Comprehensive welding, insulation and assembly workmanship
industrial load-bearing structures;
silos;
supporting structures;
roof structures;
pipeline flyovers;
platforms, balustrades, landings;
industrial halls;
shipyard activities;
sheds;
supports.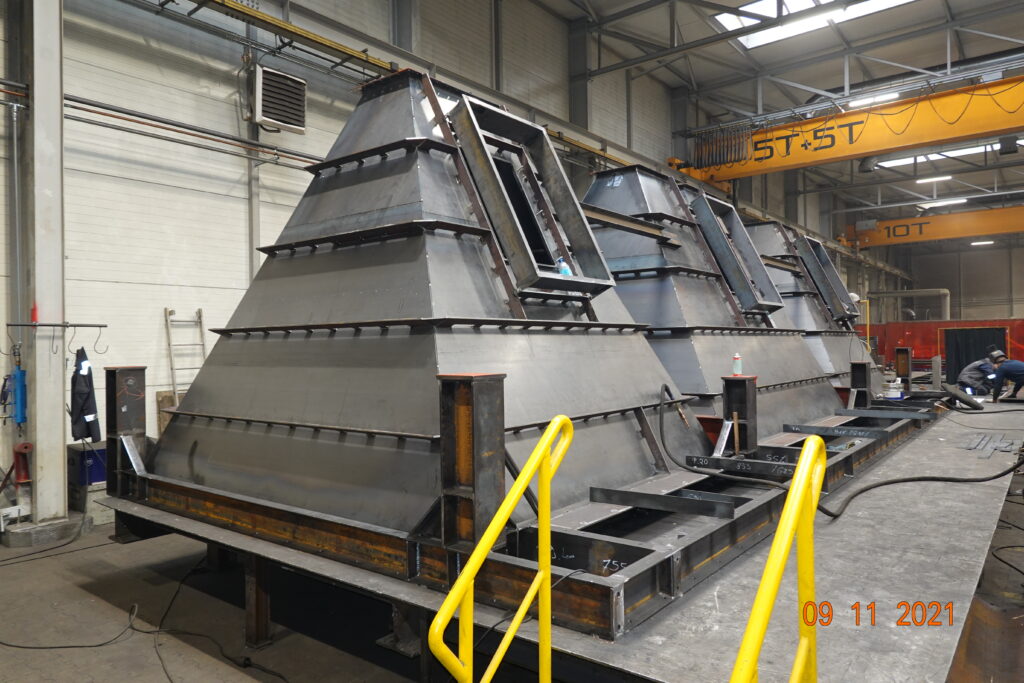 Execution and installation of pipelines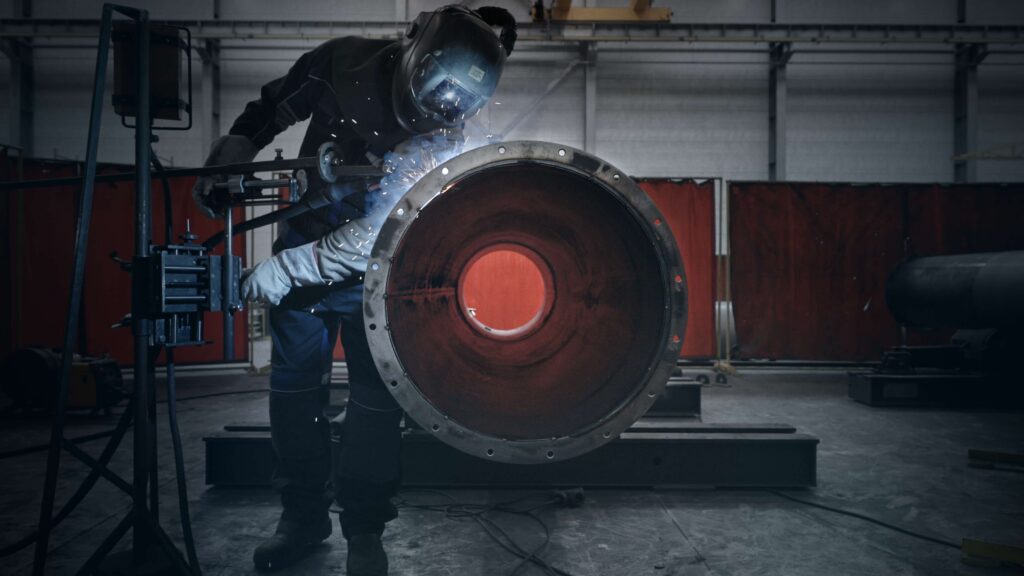 supply pipelines (water, air and others);
high, medium and low pressure industrial pipelines;
process pipelines;
long-distance pipelines;
tank piping;
reduction stations;
energy pipelines;
tubular heat exchangers;
sewage treatment plant pipelines;
compressed air and industrial gas installations;
Hot water systems (heating plants).
Welding and assembly of tanks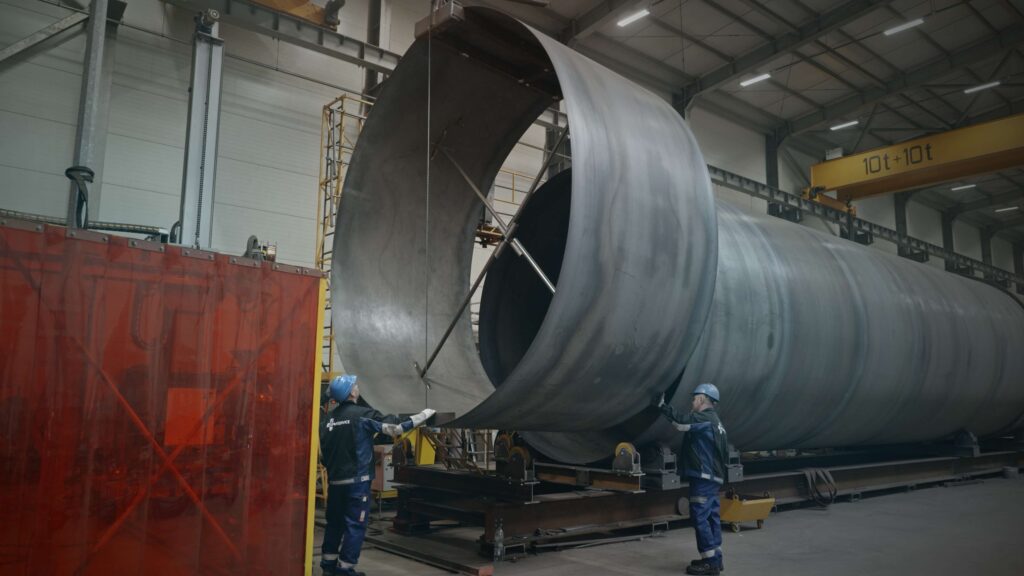 vertical tanks, horizontal tanks;
pressure vessels;
storage tanks, silos;
CIP cleaning tanks;
tanks for the petrochemical and energy industries;
tanks for the food industry: brewing, wine, dairy, fruit and vegetable processing.
Prefabrication of steel structural components
Capacity: 150 tons of steel structures per month.
Maximum dimensions of one element: 4.5 m x 30 m x 4.5 m.
supporting structures;
platform gratings;
balustrades;
staircases;
channels;
pipelines;
heat exchangers;
silos;
chimneys;
cyclones;
tanks;
filters;
flaps;
other mounting components.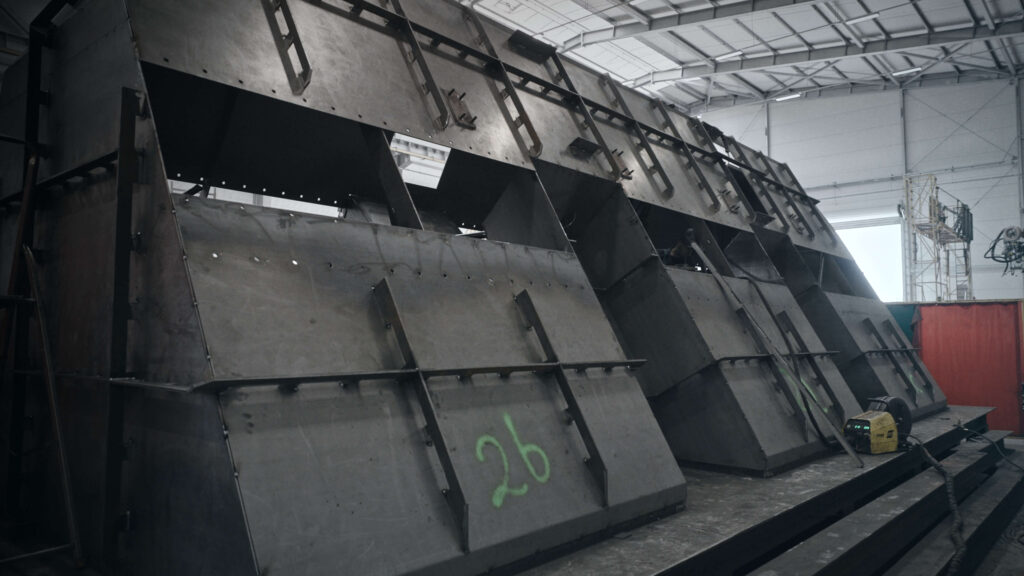 Assembly of process lines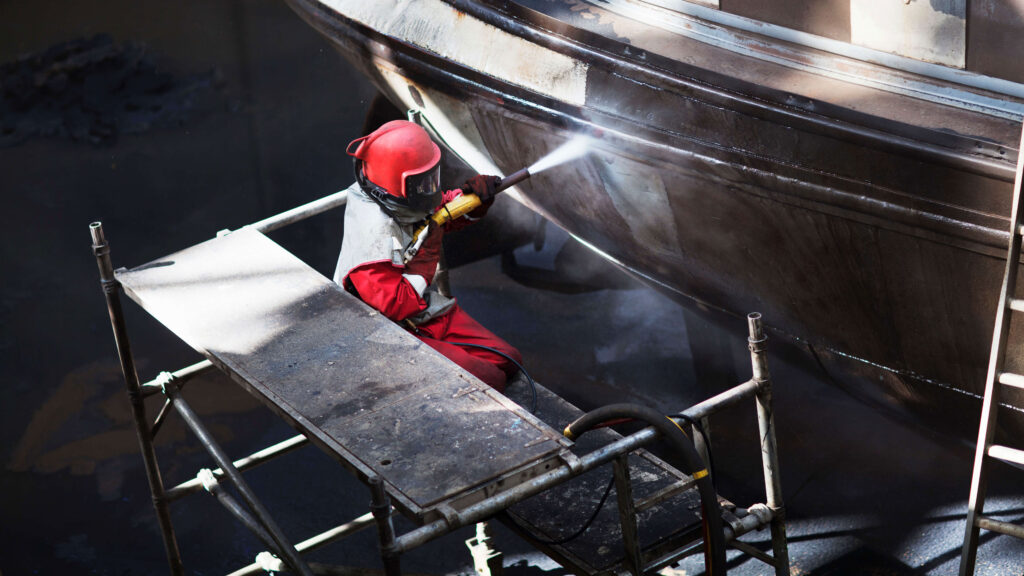 Cleaning-in-Place (CIP) system installations;
product transportation;
water treatment plants;
production lines.
Cutting and welding of black and stainless steel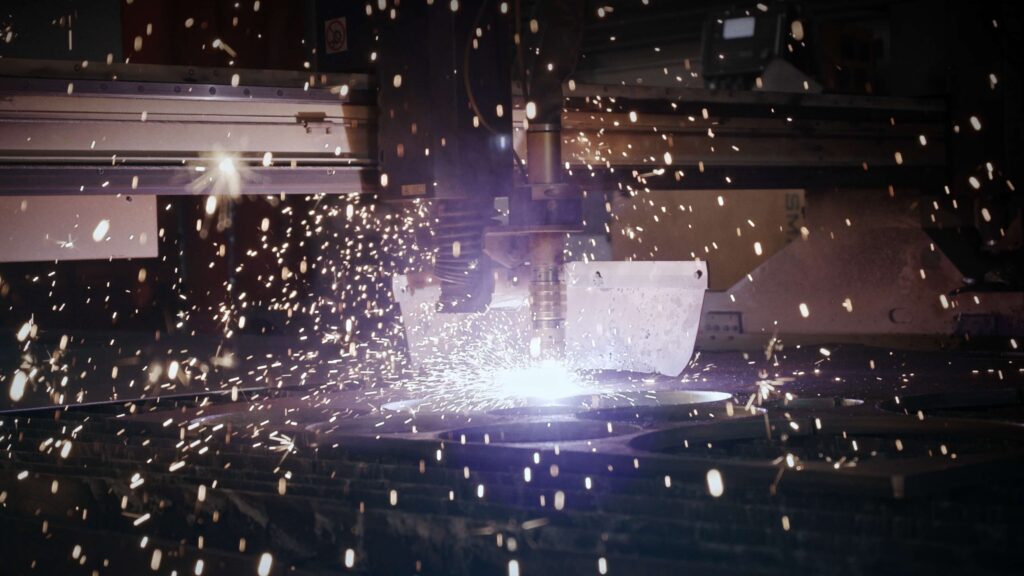 MIG (135/136/138);
MAG (135/136/138);
TIG;
PAW.
Renovation, disassembly, modernization and relocation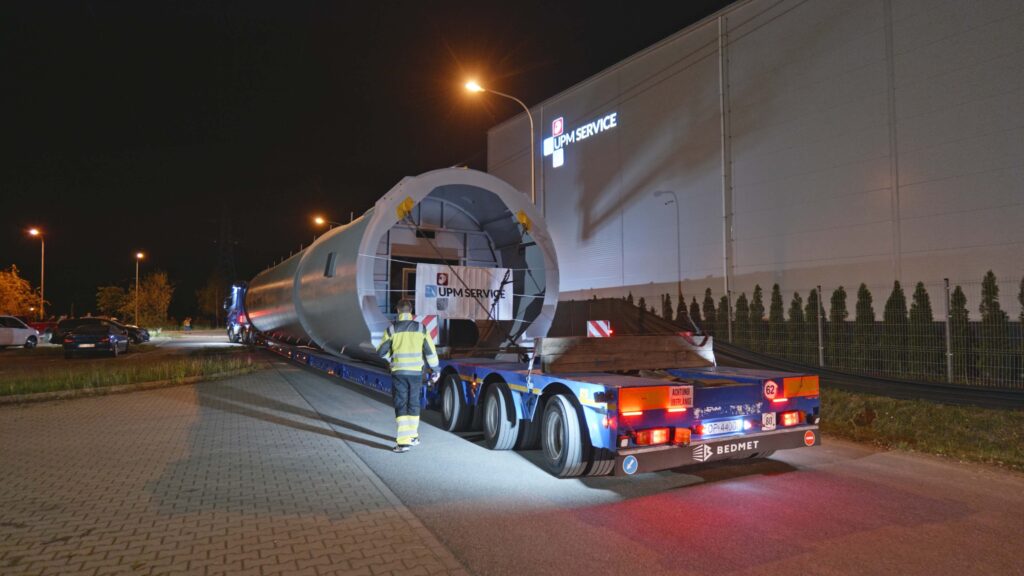 power boilers;
waste incineration plants;
cement plants;
sewage treatment plants;
CHP plants, heating plants;
chemical plants;
refineries;
dairies;
industrial halls.
Maintenance in industrial plants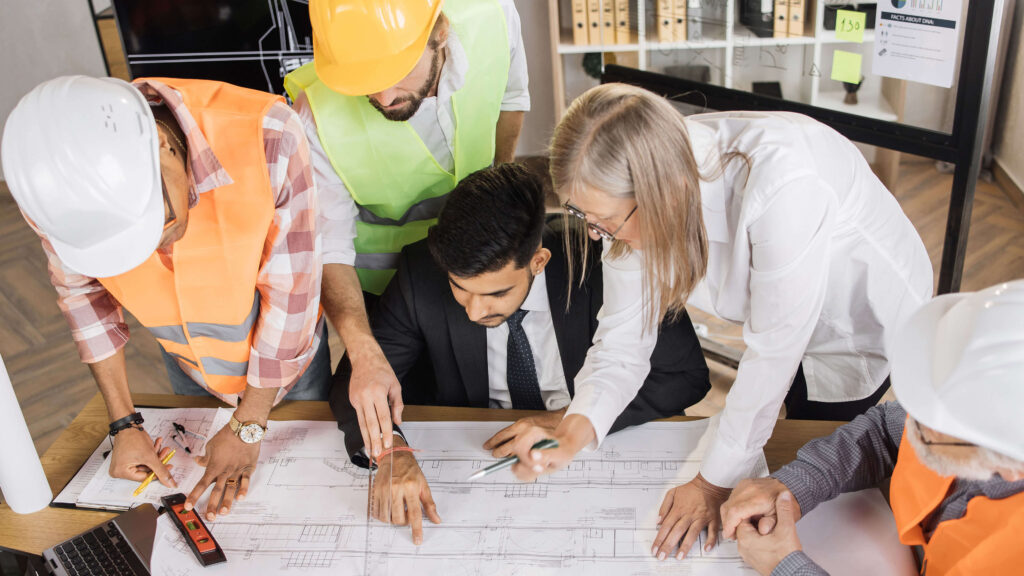 service;
inspections;
maintenance